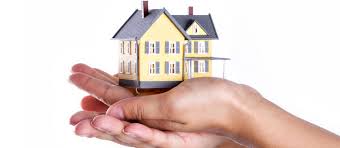 The Right Property ManagementCompany Is More Important than Ever. According to a recent article by Bloomberg, property management is growing in leaps and bounds as the economy and lending issues take a grasp on the national real estate market and Southwest Florida is right in the heart of that.
Fort Myers, Cape Coral, Lehigh Acres and the surrounding area have seen more and more investors purchasing homes for great prices and then turning around and renting them out. As more and more families succumb to the economy and the dramatic reduction of values in their homes, many are forced to walk away creating a whole new market for quality homes to rent and quality tenants. Therefore it is more important than ever to make sure you are dealing with quality property managers.
Make sure that you interview your property management thoroughly. Make sure that they have full maintenance people and how they charge you. Make sure you know the process of their payout and that it coincides with your needs and when you need to receive your funds. Make sure they have open communication and a way to reach someone at any given time to answer your questions. Ask them about their screening process, is it national or local. How do they handle an eviction?
These are only a couple of things to consider. Property management is not an easy job and you want to find someone that has BOTH you and your tenants interests at heart. You cannot have one without the other and having just one of them happy will never work. And since you are dealing with two relationships, communication is doubly important.
Whether you are a seasoned investor or finding yourself in a position where you need to rent out your home for the first time we can help. If you would like to know more about us and our services you can check out Key Real Estate Advisors or call me directly at 239-281-8086.