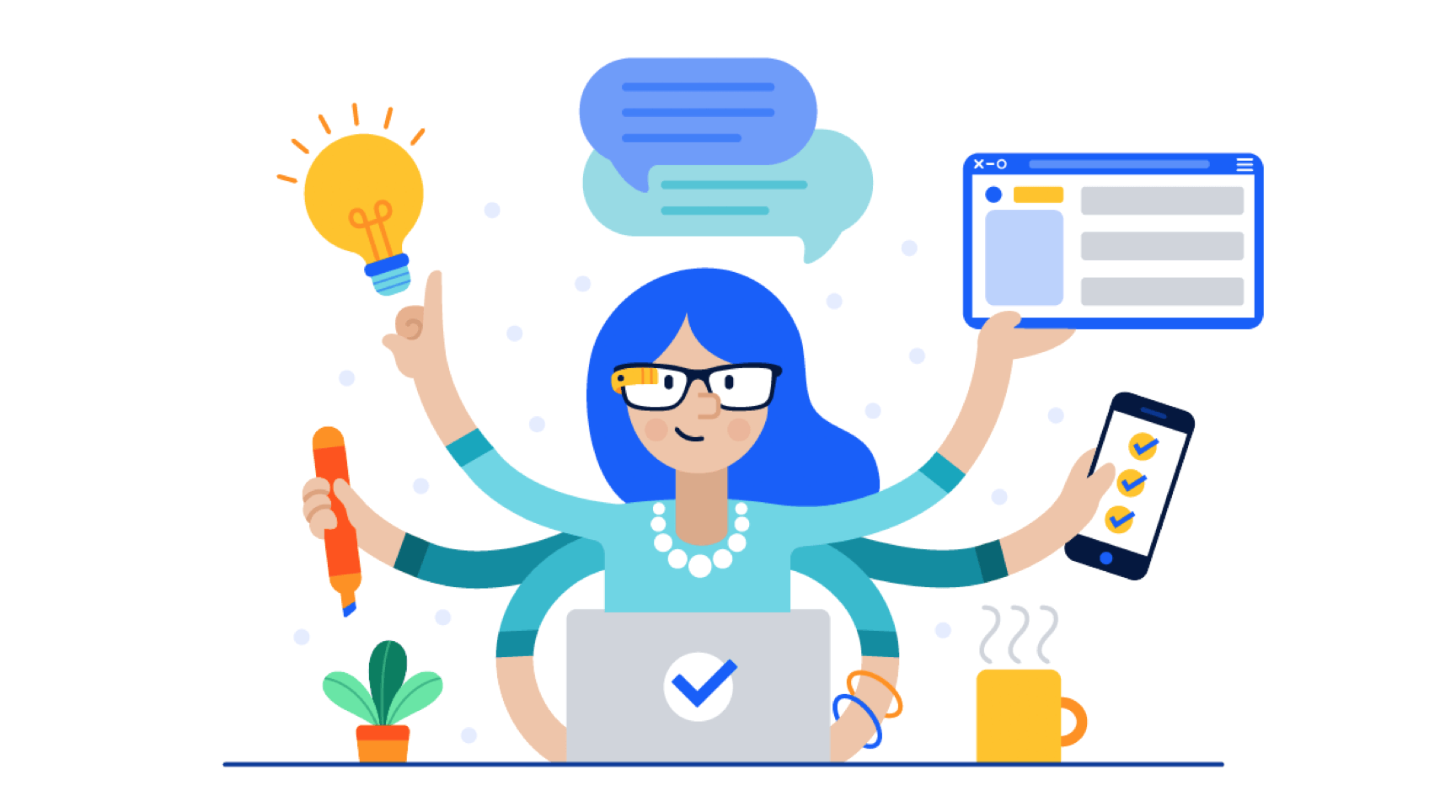 If you are listing your property on Airbnb you will need to manage it effectively to maximise your time and investment and increase your chances of success. Managing a successful Airbnb business takes time and effort. Your availability and proximity to your property are important factors that may determine whether you take on the management yourself or outsource to a property management company. Here are our top things to consider.
Communication. Managing the inquiries and guests online before they even arrive requires you to be available to respond quickly. Quick responses will not only improve your chances of bookings, but will help keep your listing in a good position for search results. Responses within 24 hours (or preferably much sooner if possible) are expected, so be prepared to be available and online. Take advantage of any time-saving automated systems such as syncing your Airbnb calendar with your google calendar or smart phone. Maybe take the time to have pre-prepared responses ready for FAQs.
Guest access. Once you have secured your booking you will need to be on hand to meet and greet for check-ins and outs. This can be extremely time-consuming, but by investing in a smart lock or lock box for the key, your guests will have the ability to self-check in. This not only frees up your time, but also gives guests the flexibility for late check-ins if necessary.
Managing questions and emergencies. During guest stays, you are the host. Be prepared to answer questions on everything from the working of the TV to recommendations for local restaurants. However, the more information you proactively make available to your guests, either on your listing or within the property, the less these questions will arise. There is also the possibility that things may go wrong. Make sure you have a good relationship with emergency plumbers and other tradesmen. Whilst you hope there are no emergencies, the speed and the way in which you handle the situation will be important for your guests and their subsequent reviews.
Maintenance. Another way to avoid unwanted emergencies is to keep your property well-maintained. It will also ensure you stay on top of wear and tear and keep the property looking attractive and in tip-top condition. Make sure you have the budget to do this and factor in time to carry out maintenance when necessary.
Cleaning. This is a big consideration. Every guest will expect the property to be spick and span when they arrive and after every check out there will be cleaning and laundry to do. This may be something you have the time to do, and it will certainly keep costs down, but if time and availability are an issue, then consider hiring a cleaner who is flexible, trustworthy and does a consistently excellent job. Many people don't necessarily notice a clean bathroom, but they will always notice if it is dirty!
Restocking. As a host, you will be providing essential items such as toilet paper, hand soap, dishwasher and laundry detergent. And to ensure an amazing guest experience you will probably be providing stocks of coffee and tea, sugar and creamers, shampoo and body wash and more. Whatever you decide to provide, stay on top of stocks and ensure guests are not left without. After several guest stays, you will get a feel for quantities and may want to buy in bulk for maximum cost-effectiveness.
As with any business, the best managers are those who get their hands dirty and are prepared to fully understand every aspect of the process. Even the smallest detail can have a play a big part in success or failure. For example, do you know how long it takes to clean the property after check-out? If you don't, how do you know how long to allow between check-out and check-in? Understanding the time and effort involved in each stage will enable you to make the decision on whether to manage your Airbnb property yourself or whether to outsource some, or all of it. If you would like further advice, contact us at Key Real Estate Housing Solutions.