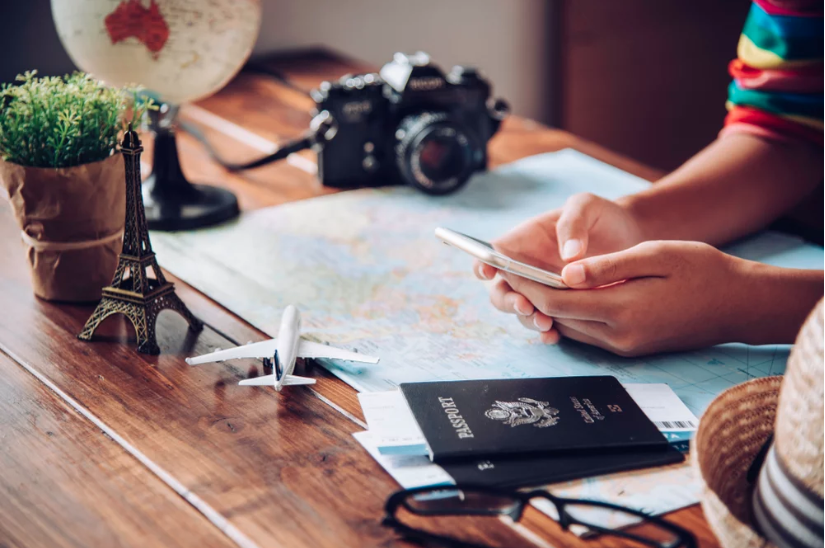 You've made the awesome decision to list your property on Airbnb and created a kick-ass listing with captivating photos. The bookings are about to start flowing. Are you ready to respond to guest inquiries and all that follows once they confirm their booking?
How you communicate with your guests plays a crucial role in their overall experience, which ultimately affects your reviews and ratings. And make no mistake; reviews and ratings are critical to your success as an Airbnb host. A few top tips to ensure happy guests, great reviews and higher search rankings on Airbnb:
Be prepared to respond quickly to booking inquiries to keep your potential guest considering, and ultimately booking, your property, rather than someone else's who was quicker off the mark. Your response rates to new inquiries and reservation requests will also be monitored by Airbnb and can affect your listing visibility. The faster your response rate, the higher your placement in search results. Responses after 24 hours are considered late. Most hosts try to respond within 4 hours or less.
Be friendly and 'human' in your responses. Look for common ground in the guest profile and make sure to address specific questions or requests. Many hosts use template messages to save time (which we also recommend), but take the time to be sensitive to your guests' questions. It may mean the difference between them booking with you or with someone who provided more thoughtful answers.
Having said this, there are many times when a template responses are totally fine and will definitely save you time. For example, your pre-arrival email with directions and check-in details is likely to always be the same.
Have a guest communications strategy. A useful one may be along the lines of:

Immediately the booking is confirmed, send a message to thank them for the booking and let them know when to expect further communication on check-in. Make it welcoming and ensure the guest feels they have made the right booking decision.
A pre-arrival message 2 or 3 days before they arrive, with clear travel or public transport directions, check-in arrangements and your contact details, will help guests feel organised and relieve any anxiety. They may be in a new country or city after all. Asking for their estimated arrival time can also help with your scheduling.
A quick message to check everything is OK, an hour after they arrive, will go a long way to make guests feel welcome and looked after.
You may like to include a pre-check out email reminding them of check-out time and any instructions – where to leave the key, for example – even if this is all in the house manual.
And finally, after check-out, your guests will always remember a message to wish them safe travels, and let them know they are welcome them back anytime.




Be prepared to answer questions and deal with emergencies during your guests stay. Things happen. Everyone understands that. But it is how you deal with them that will be remembered.
Leave a comprehensive house manual for guests, even if you have included it all in the listing. Many older guests, in particular, would prefer to have a print option rather than relying on technology. Include local tips on restaurants, shops, attractions, hidden gems and experiences. Don't forget to include local emergency contact numbers.

Remember, you are the host and concierge and if you value your Airbnb reviews (which you should), you will want to make your guests as comfortable and welcome as possible.