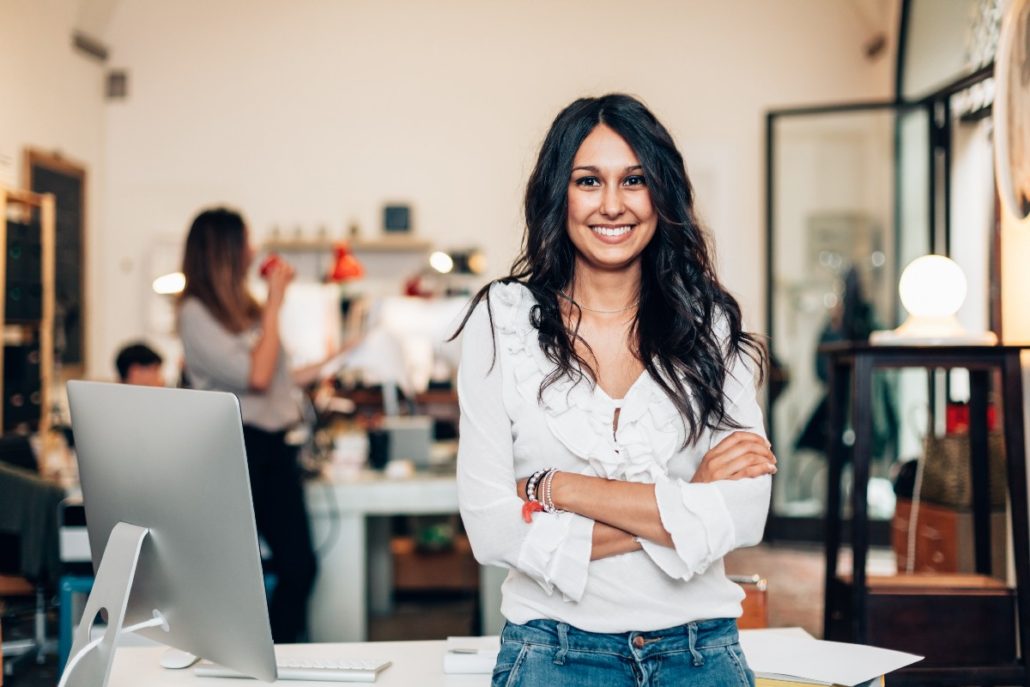 So, you have decided to list your investment property on Airbnb. Sounds simple, right? But, depending on your location, the competition can be fierce and you want to make sure your Airbnb listing really stands out from the crowd and shouts, read me! Not only, read me, but, book me immediately! There are a few simple, but effective things you can do to bring the guests and their vacation dollars to your door.
Professional photos

If you possibly can, go professional. You really want your photos to showcase your property in the best possible light. They are arguably the most important part of your listing and are the first thing to catch someone's eye.

A kick-ass title

Your title wants to grab attention fast. You have 50 characters to convey the experience of your property. Is it charming? Spacious? Quirky? Cozy? Be truthful, but descriptive. Is it a loft? Treehouse? Townhouse? Studio? Is it near a famous landmark or beaches? What is the biggest reason for people to visit? For example,

Romantic hideaway with Jacuzzi under the stars or Spacious family townhouse minutes from beaches

Know your potential market

It is likely your property will not appeal to everyone, so know who your likely guests are and make sure your description includes key points they will be interested in. Focus on what your unique selling points are.

A compelling personal profile

You will be hosting your guests. Even if you are not on the property, you will be the point of contact and you want your guests to know that you are reliable. Include a great photo that sums up your personality (whilst remaining professional) and a profile that helps guests easily relate to you.

Be smart with your pricing

Do your research on local comparable properties. Look at what they offer, their location and amenities. Be realistic, but don't undersell yourself. If you are new to Airbnb then it makes sense initially to slightly undercut the competition to pull in bookings and start building your reviews and presence on the site. You may want to make use of Airbnb's smart pricing which automates the pricing based on local demand. Make sure you set a minimum price you are comfortable with and know that you can override the prices at any time, or switch it off. Take account of weekend pricing and high and low seasons if that affects your area. As you get more experienced you will know your market and property and set the prices accordingly.

A comprehensive and truthful description

Include as must relevant information as you can in your description, without being overly wordy. Think what questions you would like answered if you were considering booking your property. Always be accurate in your description to ensure guest expectations are managed and met. Paint a picture of the experience rather than just listing off the features.

Think like a guest

What would you look for in a listing? Do your research, in your area and beyond. Look at the listings that stand out for you. Look for common traits and focus on how you could incorporate them into your own listing. Once you have a few reviews under your belt, see what your guests mention most.

Keep your listing updated
If there are special events coming up in your area that people will travel to, reflect that in your listing title and pricing. Keep it current.