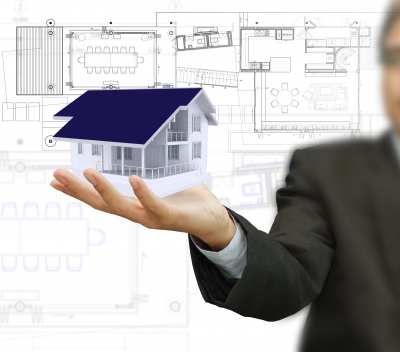 New home construction and building permits climbed 9.3% last month and apartment buildings are leading the charge
Due to the weakened economy and the foreclosures, renting has become the only option for a lot of would be homeowners.
Builders in November broke ground on homes — houses and apartments alike — at an annual rate of 685,000, the government said Tuesday. That was a 9.3 percent jump from October and the fastest pace since April 2010.
However, single-family home construction, which accounts for about 70 percent of the housing industry, has essentially stalled for three years. This year will probably turn out to be the worst in the half-century records have been kept.
With as much inventory that we have coming from foreclosures, this year will probably be no different. Our investors have been purchasing many homes for far below the market rate of what it would cost to build or replace them.
But even with the increased sales and influx of inventory we have still remained at a 96% occupancy rate for all of our investors. And many times this year we had ran out of certain inventory in Cape Coral, Fort Myers and Lehigh Acres. As the foreclosures and short sales continue there is more demand for homes and property management. 2012 should be another great year for investors to take advantage of the market and build their portfolio.
Source: "Apartment Construction Spurs 9.3% Jump in Housing Starts, But Level Remains Low,"