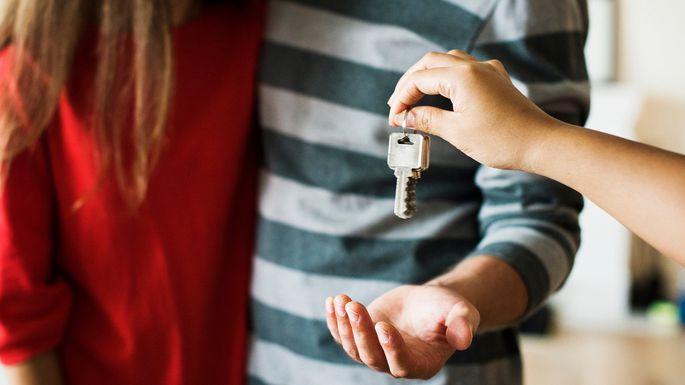 Lately there has been an uptick in people subletting their property to make extra income here and there. Craigslist is full of opportunities to sublet. However, with that comes a lot of scams and professional squatters that can cause a lot of pain and heartache if you are not careful.
Is subletting legal?
Subletting is legal if it is specified in your lease that you can sublet your property. Most leases do not allow subletting and the fines can be massive if you choose to do so. Unless you have property ownership rights, you must get written permission from the property owner to sublet their property or you could be liable for any damages your subtenant may cause.
Do Your Homework
Even if you think you know a person, you should really do homework before you let another person come in to your life. Unless you own a business where background checks are available, it is very hard to obtain a background check on someone moving in. You should still have them fill out an application and provide a state registered ID. Make sure they have references and previous landlords or roommates you can contact for previous rental history. Search for them on social media. Make sure this person's ideas and life style match up to yours.
What happens if they don't pay?
This is where it gets hard. If you are subletting your home, you are still required to make payments to your landlord regardless if your subtenant pays you or not. Trying to get them out is equally as hard. If they stay there for more than 2 weeks and you have an agreement in writing, even if it is a text, your subtenant has rights and must be removed by a court of law. Simply changing the locks or throwing their stuff out does not mean they cannot come back. Even if your lease is up and you decide to leave, if your tenant stays, you will be responsible for the costs the landlord has to pay to remove them. This can include attorney fees, damages by your subtenant and loss of income.
Basically, before you let anyone in to your home, make sure you know everything about them. The person you let in may be a completely different person when conflict arises. Make sure you have, in writing, permission from your landlord before you consider subletting your property. See if they will take part or all the responsibility for you subtenant in case of anything. But most of all, do not let anyone in to your home without doing your homework.