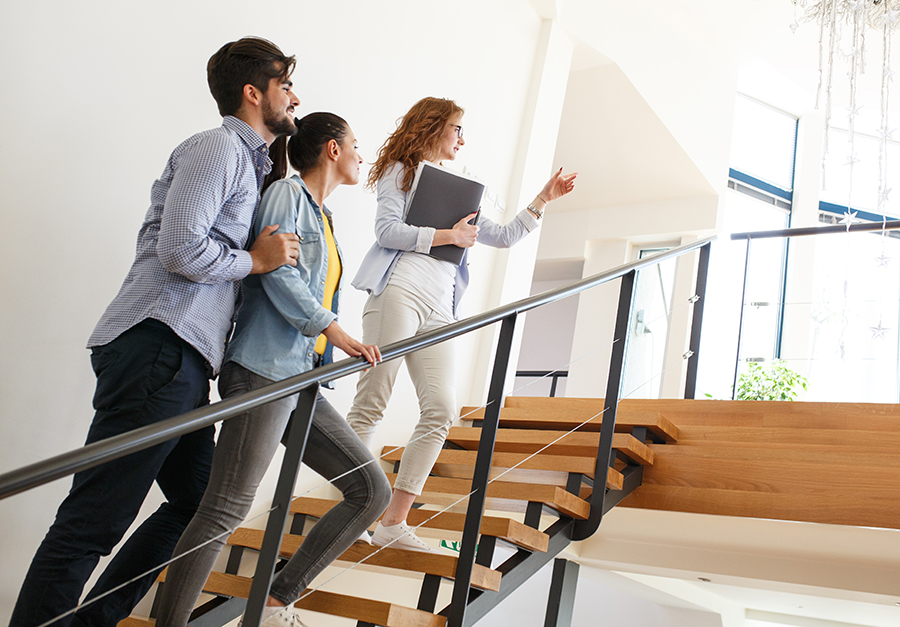 You own an investment property and are considering the best way to achieve the maximum ROI. You've done your research, crunched the numbers and made the decision to go with short-term vacation rentals on a platform such as Airbnb. So now comes the decision; will you run the property yourself, or will you hire a Property Management Company? Only you will know what works for you and that is dependent on many factors.
Where is the investment property located? Is it close to where you are based? Do you have multiple properties?
Do you already have a busy work/home schedule? Do you have the time to meet guests? Respond promptly to inquiries and ongoing guest communication?
Are you prepared to deal with emergencies and maintenance issues?
Are you prepared to clean the property or organise cleaning schedules?
Do you know how to create an awesome listing to keep your property booked and high in the listings?
Do you know how to provide a top-notch guest experience and ensure 5* reviews?
If you have a flexible schedule, love meeting new people and are up for the challenge, it can be a very rewarding experience. And most importantly, you get to keep all the profits. However, if just reading about factors to consider already has you tearing at your hair, then it probably makes sense to start looking for an Airbnb Property Management Company and you will find the fees money well worth spending.
Airbnb Property Management Companies have the experience and technology to ensure the smooth running of your investment property, allowing you to concentrate on other priorities. For further advice or information, talk to us today at Key Real Estate Advisors