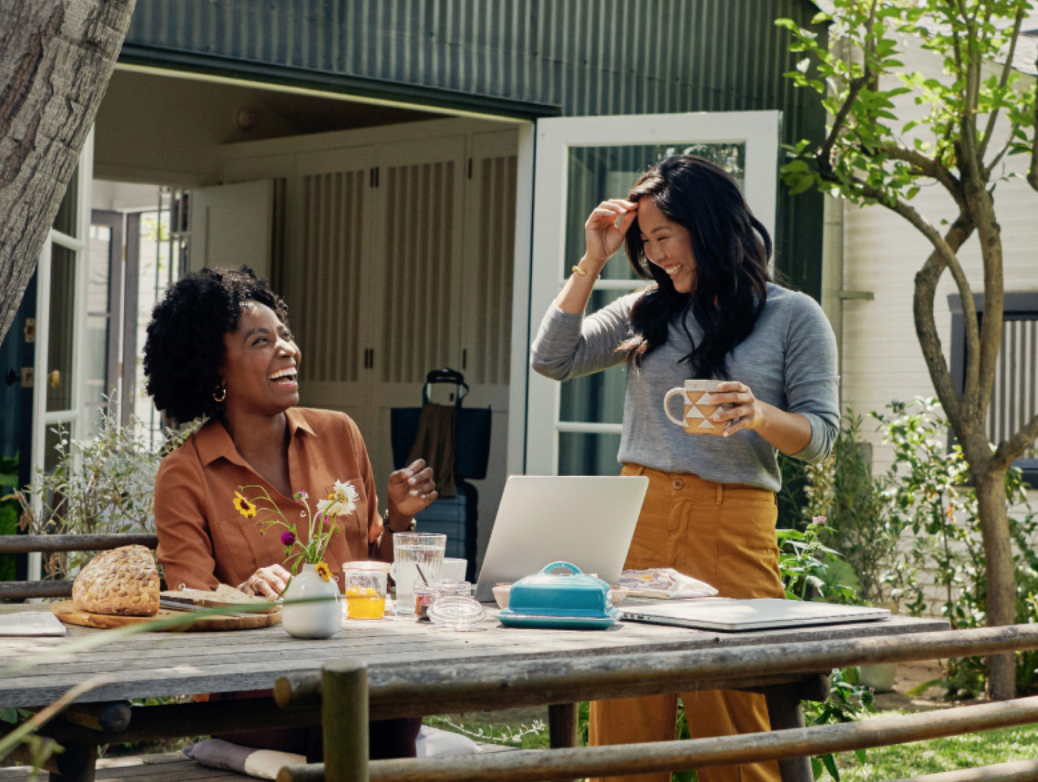 The key to your success on Airbnb is your reviews. Reviews are everything. Which means you need to provide the best possible experience for your guests to ensure they genuinely feel compelled to write a glowing review at the end of their stay. Ensure their stay is comfortable and all the essentials are provided, but get creative. Vacations are about creating memories and you want to make sure happy memories are made in your property.
Manage expectations with accuracy
First things first. Your guests have booked your Airbnb property based on the information and photos you provided. Make sure they accurately reflect your home. The last thing you want is guests to feel disappointed from the minute they step through the door. Quite the opposite. First impressions count.
Think about providing a simple welcome gift for each booking. A bottle of wine, a small box of chocolates or fresh flowers or even just a handwritten card.
Store cupboard essentials
You don't need to go overboard, but who doesn't appreciate having everything on hand to make a morning cup of tea or coffee. Having some basic spices, salt & pepper, olive oil, and butter, is always useful, as well as bottled water or a filter jug, if your water supply is not the best.
Think about your location and target market. Are you a family friendly home near the beach? Provide some beach toys and towels, beach chairs and a cooler. Is your neighbourhood bike friendly? Provide a couple of bikes for guest use. Are you near a public transport system? Provide a travel card that can be charged by the guest and an explanation of how the system works.
Leave flyers and information about local attractions. Give tips on the best restaurants and bars, the nearest grocery store and local hidden gems that shouldn't be missed. They are staying in an Airbnb and not a hotel for a reason. They want to experience your area like a local.