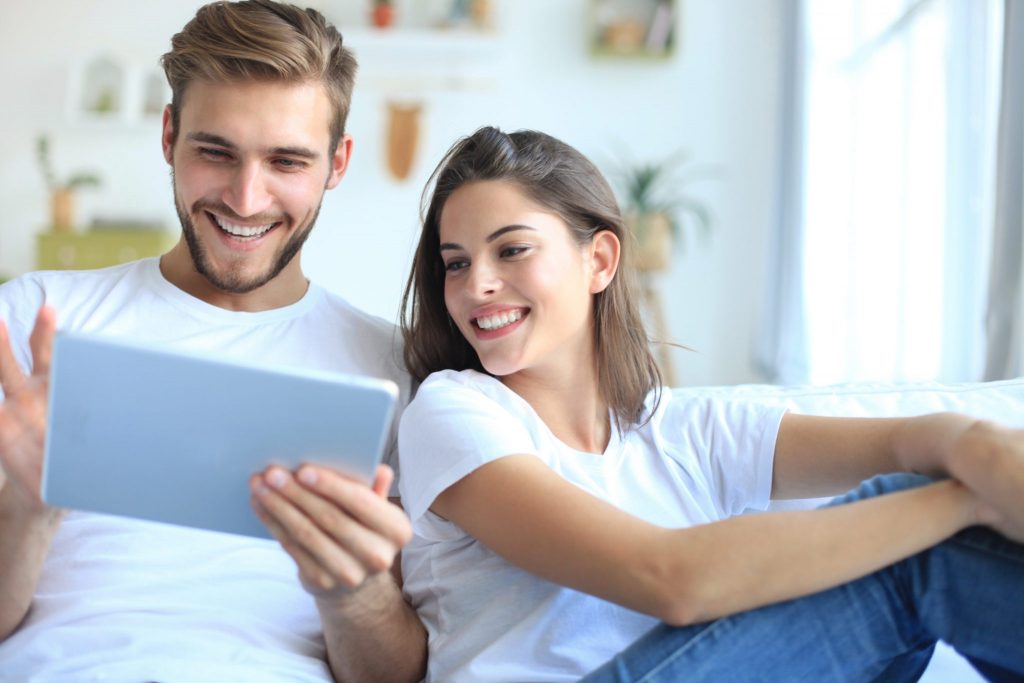 Your reviews on your Airbnb property can be your best friend or your worst enemy and it's worth taking the time to ensure you aim for 5 star reviews every time. This will be invaluable in keeping your property booked and hopefully achieving Superhost status. Savvy Airbnb guests will often filter their searches by Superhost, and you will also achieve higher search rankings.
Some tips to getting and maintaining a good record of 5 star reviews:
Make sure your guests are the right fit for your property. This is a big one. A guest who is expecting one thing and finds another will be unhappy from the minute they arrive. Mostly this depends on the accuracy of your listing and management of guest expectations. Create a dialogue with potential guests from the first inquiry and get a feel for whether they will love it. Depending on your booking settings, you have the right to decline a booking.
Check the reviews your potential guest has received from other hosts. They may be looking for a property with 5 star reviews, but you are also looking for 5 star guests!
Communication is key. Make sure your responses to any questions are prompt and friendly. Deal with any issues quickly and with the minimum impact on their stay.
If you want 5 star reviews, make sure you provide a 5 star experience!
Put yourself in the guest's position – what would make you leave a positive and lasting impression on you?
Encourage your guests to leave a review and leave a glowing review for them (assuming they have been great guests). Neither of you see the other's review before both guest and host have reviewed.
This is a highly competitive market where feedback and reputation are key to success.