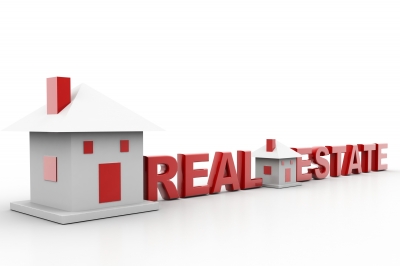 Real estate investors sales increased to 23% up from 21% the month before as existing home sales increased nation wide 4.3%.
The National Association of Realtors® released their numbers for January which fell right in line with the pending sales released last month. As more and more real estate investors and home buyer are paying cash, the pending sales seem to be held together better than those that are financing. The trend we are seeing is that the pending sales are becoming more of a prediction of what is to come as far as sales more than ever before. As banks get more efficient with their short sale process, less and less deals are falling apart before closing.
Housing Crisis to End?
According to a recent article from DSnews.com Capital Economics expects the housing crisis to end this year, according to a report released Tuesday.
Banks are now lending amounts up to 3.5 times borrower earnings. This is up from a low during the crisis of 3.2 times borrower earnings. Banks are also loosening loan-to-value ratios (LTV), which Capital Economics denotes "the clearest sign yet of an improvement in mortgage credit conditions." Hopefully these trends will continue to improve .
Real Estate Investors Impact
Real estate investors are making a profit. There is no doubt about it. When looking back, there will probably have never been a better time than now to invest in real estate for the long haul. While there are still some flippers, the majority of the profits are going to come from long term investments. But while the profits are being made, impacts on communities are as well. Vacant houses in neighborhoods are a magnet for vandalism and crime. Air conditioning condensers are beign stolen as well as appliances and water equipment. Putting homeowners in these properties can do nothing but help the neighborhood and the folks that already live there. Families that have pride in their neighborhood tend to take better care of their homes.
Homes that have fallen into a state of disrepair as a result of being vacant and/or vandalized, will begin to see property values climb as they are renovated and are once again occupied.
We have now become the number one area in the nation for rising home prices as investors and communities are getting cleaned up. But honestly, we had no where else to go but up when that started happening.
2012 is shaping up to be a great time for real estate investors to take advantage of some great opportunities as banks continue to release their toxic assets and people continue the short sale process. As a result property management is always a key to higher profits from out of state investors.
Sources: National Association of Realtors® , DCNEWS.com